All aviation services are within our scope and ability: from nose to tail, surface to sky.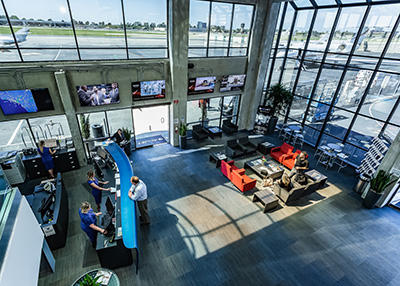 Unlock a passenger and aircraft service experience that rivals the private jet travel experience.
Someone had to do it.
---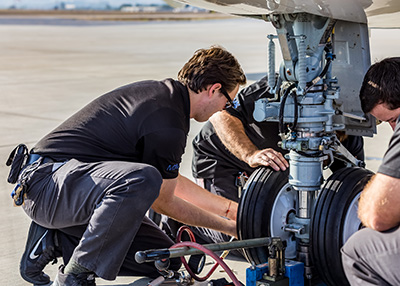 Bringing together the needs of aircraft owners and operators with their desire for simplicity, safety and personalized service.
---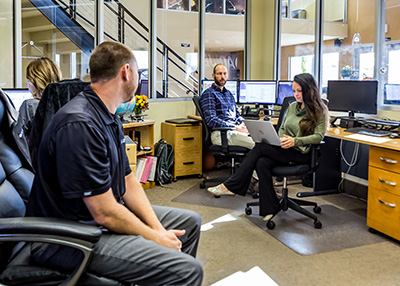 Focus on what you do best: growing your business. We'll handle the complexities of managing your business aircraft investment.
---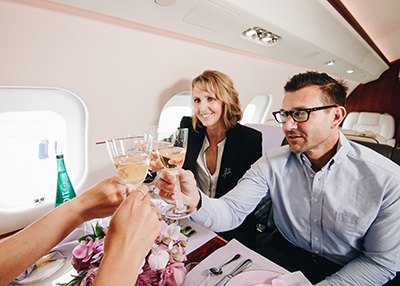 Whether a day in New York or a week in New Delhi, when you've got the travel bug, we've got the equipment to satisfy it.
From humble beginnings more than twenty years ago, to a multi-base fleet operator with an expanding FAA-certified Repair Station, learn about ACI Jet's journey to prominence on the West Coast.
---
We're making waves. You don't disrupt the status quo without drawing a crowd. Follow ACI Jet on social media to keep up with our latest developments.
Think you have what it takes to keep up? We like your attitude and that's one of the most important qualities we're looking for in prospective employees. Get in touch today by visiting the link below.
---
Aviators Doing Aviation™ is more than a trademark; It's a promise. Every member of the ACI Jet executive team either has their pilot license or is training to acquire theirs. We think knowing how to fly is pretty important when running an aviation company. Don't you?
Our mission is to support and enhance our communities by leveraging our passion and expertise in aviation to promote safety, innovation, education, economic opportunities, and accessibility.
GRANT REQUEST APPLICATION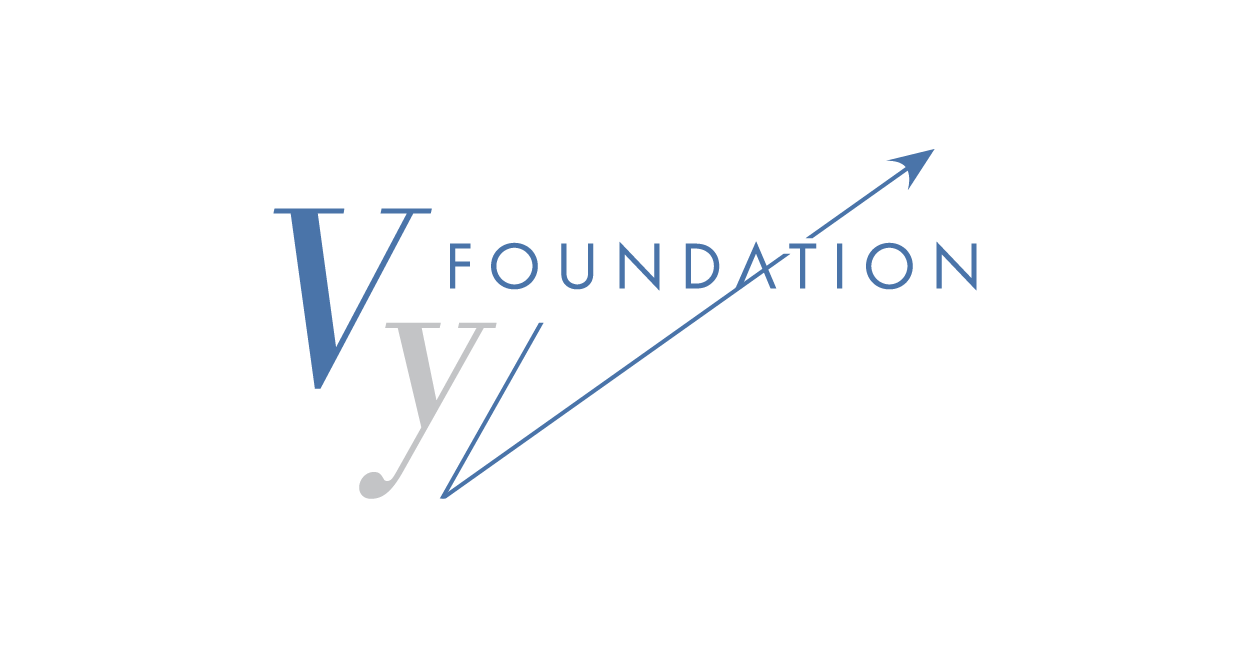 ---