CULTURE ISN'T BORN.
IT'S BRED.

Great culture doesn't happen by itself. It isn't born overnight and it isn't intrinsically good natured. Great culture requires engaged leadership by leaders who themselves are inspiring, good natured and trustworthy. The Executive Leadership Team at ACI Jet embraces the character required to lead well, combined with the passion for flight required to lead in business aviation.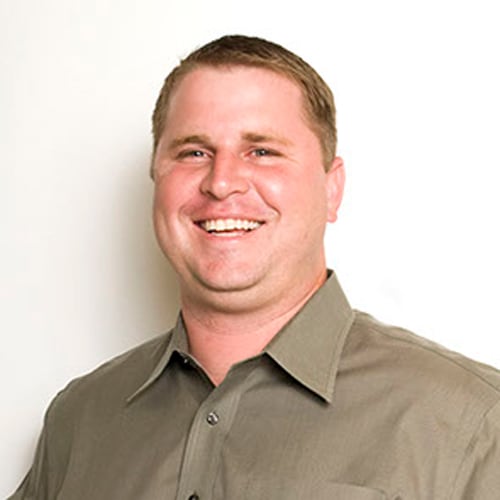 President/CEO
ATP; CFI; A&P


---
Chief Financial Officer
PPL; SEL; Tail Dragger Endorsement
---
Chief Operating Officer
Naval Aviator; ATP
SVP, Aircraft Maintenance
A&P; Private Pilot Training, 2019
---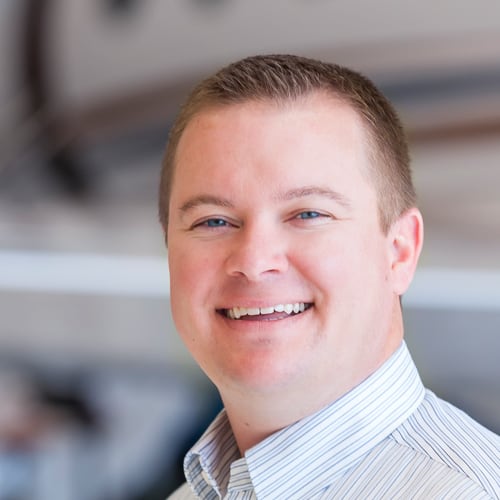 SVP, Flight Operations
PPL; CFI; IFR; Multi; ATP
---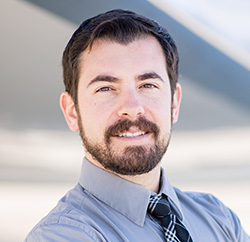 VP, FBOs & Facilities
PPL; SEL; A&P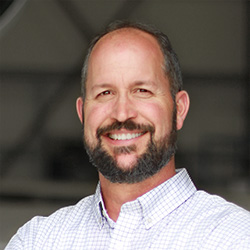 Director, Human Resources
Private Pilot Training, 2019
---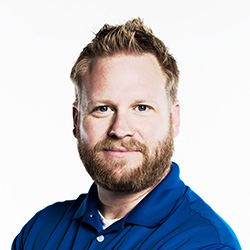 Dir., Marketing & Communications
"More hours than you in Flight Sim"
---
Director, IT &
Business Systems